O U T/T H E R E
Somehow we got noticed!
Thank´s to all the people who made 150 YA unique in their own way, written, styled or photographed.
Something Happend in Paris...
Photo: S. Arnone
Styling: Anna Glow
Model: Bleeks
Public: SICKY Mag, PAP Mag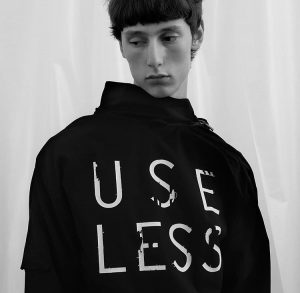 Il Lato Etico della Moda

Photo: Per Finne
Styling: 150 YA
Model: Birk, Vegard
Public: SWITCH Mag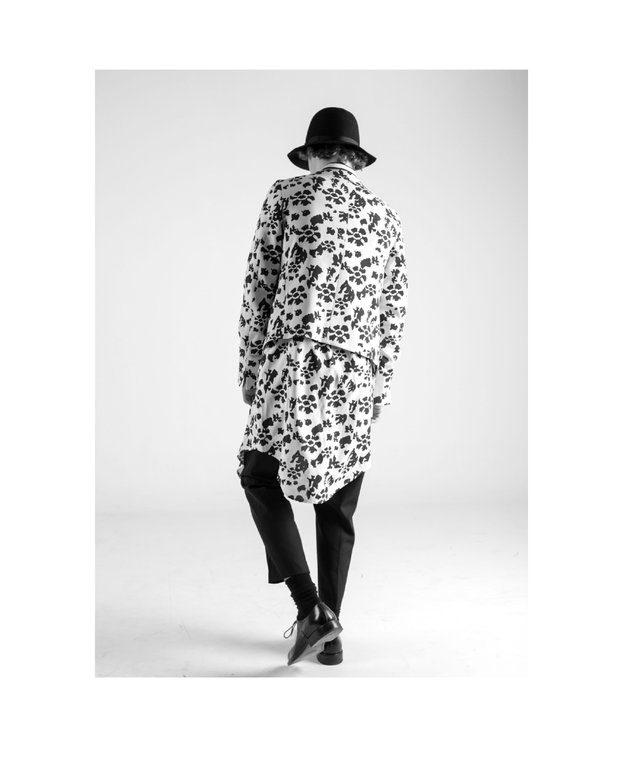 "A label to keep your eye on"

Photo: Per Finne
Styling: 150 YA
Model: Vegard
Public: VOGUE UK